Idiom of The Week: Labour of Love | labor of love
|
A labour of love merupakan sebuah pekerjaan yang dilakukan untuk kebahagiaan orang lain serta diri sendiri daripada hanya uang. Misalkan, ada seorang relawan yang siap dikirim ke daerah bencana. Ia melakukannya karena ia senang membantu orang dan ingin membuat orang lain bahagia. Maka, ia masuk ke dalam kondisi a labour of love.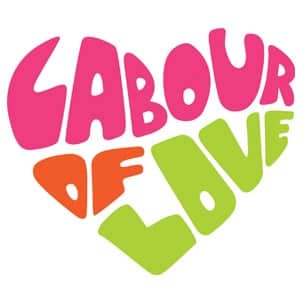 Daniel's book is a labour of love that he made many people in the world learn English.
David will not waste his life for a labor of love. He is much interested in working for making money.
Catatan: Labour adalah British Spelling, sementara labor merupakan American Spelling.