Idiom of The Week: Friends in High Places
|
Sudah lama saya tidak mencantumkan postingan mengenai idiom of the week. Ok, kali ini ada sebuah idiom yaitu friends in high places yang artinya bahwa Anda mengetahui atau kenal dengan orang-orang dengan jabatan yang kuat serta tinggi di sebuah perusahaan, bisnis, atau pemerintahan.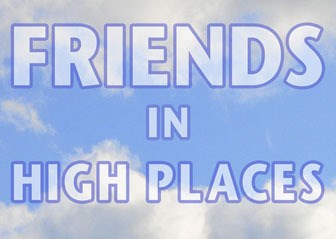 Misalkan, Anda kenal dengan seorang walikota, maka hal itu berarti Anda mempunyai friends in high places.
Contoh kalimat atau penggunaan idiom:
If you wanna go on the top, you need to know some friends in high places.
Don't worry, I have several friends in high places to help you.
Where your high places friends? You said you have them.